Ausmar with Dídac Costa
14 October, 2020
0 Comment(s)
Dahlberg S.A. is Service station Ausmar and we are proud of one of our safety brands go with Dídac Costa in the ocean race.
The specialist in rafts and safety equipment for navigation Ausmar-Duarry is the official technical partner in everything related to the personal safety of the navigator Dídac Costa, the only Spanish navigator to participate in the next edition of the Vendée Globe 2020.
Dídac Costa , one of the most talented and active ocean sailors of his generation, joins our team as an official ambassador for the Duarry brand in his second participation in the Vendée Globe, considered one of the toughest ocean races in the world. the world.
Ausmar – Duarry thus reaffirms its support and commitment to nautical sports in the international arena. Juan Fargas, general director of Ausmar, has expressed his satisfaction with this new partnership: " The collaboration goes beyond the technical aspect  since both our brand Duarry and Dídac Costa share the same values ​​of improvement and passion for reaching new goals as well as the commitment to the protection of the oceans ".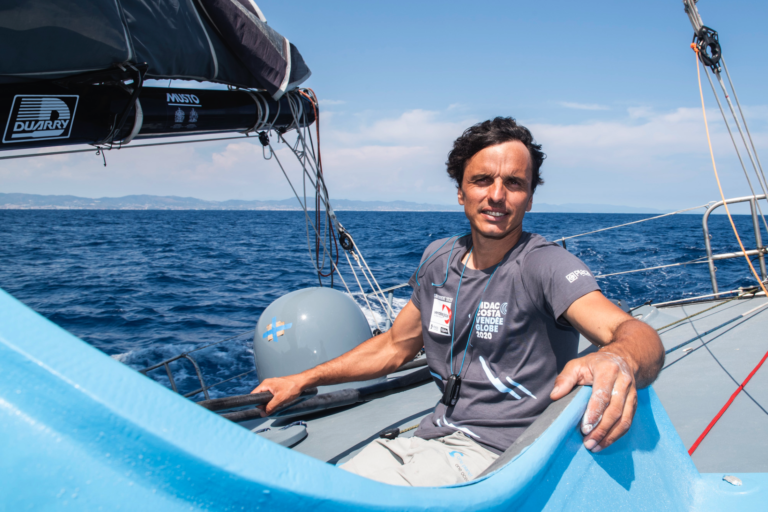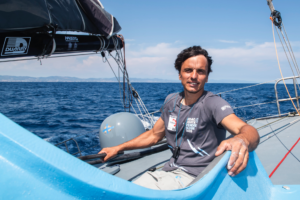 Before setting sail aboard the " One Ocean One Planet " towards Les Sables-d'Olonne, Dídac Costa has, together with Ausmar, set up all the equipment for
safety inside your Imoca Open 60 to guarantee maximum safety and absolute autonomy throughout the more than three months of navigation in extremely harsh conditions.
The One Ocean One Planet will be equipped with two Duarry rafts.A Duarry SOLAS Compact in a rigid container and a Duarry ISO 9650 raft in a suitcase bag.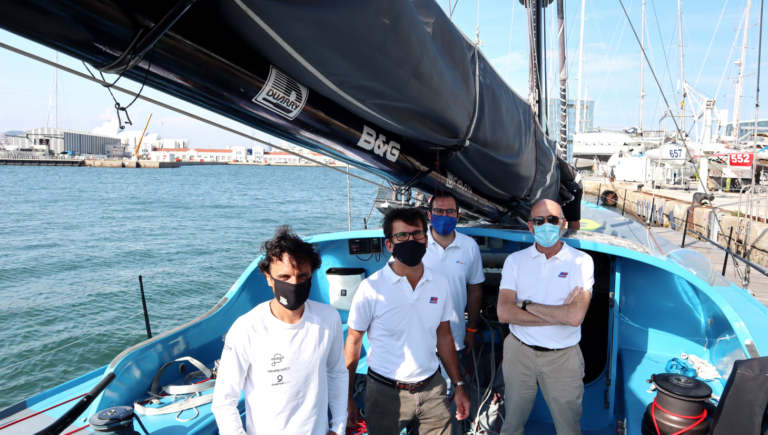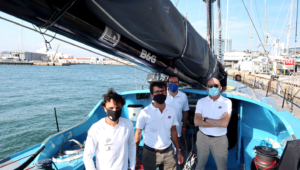 With the experience gained in the last edition of the Vendée Globe and trying to anticipate risk situations, Ausmar has reviewed and guaranteed the operation of all the safety equipment on board such as radio beacons, vests, SART survival suit among many others.
Ausmar40 appreciates, according to a note, "that you trust in our safety equipment and expertise in one of the most risky journeys".
If you need more information about liferafts Duarry, contact us.
RESOURCES:
https://www.panoramanautico.com/